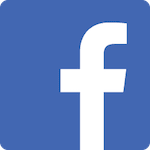 My Family has been part of David Church's TaeKwonDo America for 12 years. Our son started at age 9. He just turned 21 and just recieved his 4th degree Black Belt. With David and Shea's guidance I can honestly say our son is a outstanding young man, a great Instructor and a great martial artist. I would HIGHLY recommend CTA.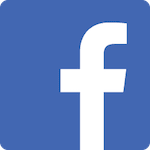 we have been doing teakwondo with mr church and his awesome instructor's for well over 8 months, they are helping our son grow in confidantes and manners (work in progress 🤣). They are giving him the tools to grow as a young man... I would definitely recommend that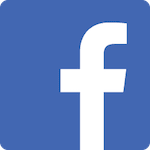 Mr. and Mrs. Church run an AMAZING school! They, and their instructors, are so very patient, encouraging, and engaged with each student. My kids have learned so much in a short time I have seen marked improvement in both listening and behavior in all of them. Also, my kids would be there every time the doors were open if our schedule permitted. They LOVE Taekwondo! ⭐️⭐️⭐️⭐️⭐️+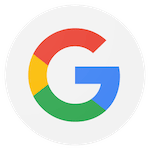 Super friendly and positive attitude. They make a point to get to know the students quickly. Small business at it's finest!!!!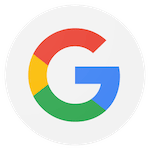 My son started taekwondo lessons here almost a year ago. We are so impressed with how much she has learned about teamwork, focusing, and taking care of himself. Teaching a seven-year-old responsibility is hard but the Church family is doing great at it. We are honored to be a part of this group.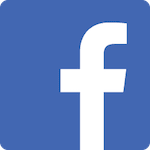 David Church's Taekwondo America top notch!!! Our family is very thankful that we found this school and can't thank them enough for all of their hard work!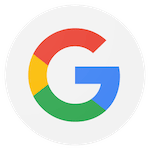 Love the instructors they are good with both childern and adults. The atmosphere is welcoming as well. I definitely recommend this place!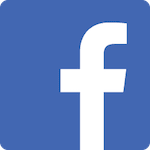 Great company they have done wonders with my son this past year. I could not be more happy to have him there.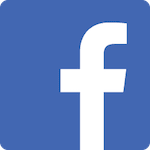 I am going to brag on a wonderful teacher.. Danny has attended David Church's Tae Kwon Do America in Maryville for over 3 years. I have always admired David Church's approach and way of teaching, knowing each student by name and helping them develop not only in martial arts but in life by showing balance, discipline and many more values every kid needs to develop.. I reacheded out to him to get a recommendation letter for Danny and he sent me a WONDERFUL letter!! Thank you for being there for Danny!!
You, Shea Church and your team are fantastic!!!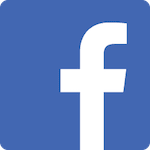 From the perspective of another school owner, I couldn't recommend another school in this area. Mr. Church's school is ran professionally. The facility is very clean and safe. Not only are Mr. and Mrs. Church great at what they do, the instructor team rocks as well. If you are in the Maryville area and interested in a place to take martial arts, this is the place to go.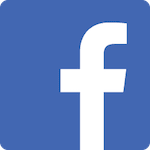 We love the Church team. We couldn't ask for better instructors for our son. Definitely recommend them.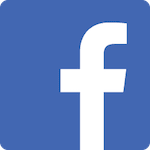 My son is learning a since of responsibility and takes pride in coming each week to class, not to mention the instructors are really polite and great to work with.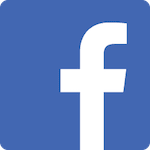 It is the BEST program I've ever been involved with. My son is becoming a more confident and he is incredibly motivated to get all the way to the black belt. The staff is very good at positive reinforcement and even though they are working hard the kids all feel as though they have played the whole time. It is SUCH a BLESSING to our son! I'm truly grateful that this program exists.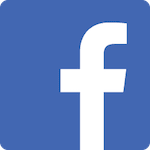 I have been taking Taekwondo for over 28 years. I met Mr. and Mrs. Church about 17 years ago. We became close friends quickly. They have hearts of gold. There family is there soul existence. They are honest, carrying and God loving. They are some of best and most understanding Instructors I'v ever know. They truly love being Marshal Arts Instructors. One of the great things about The Church's Taekwondo school is they are like one big family. They are great with students of all ages. The Church's are both well respected instructions of Taekwondo America. You could never go wrong being apart of this Taekwondo Family. If you have any questions just drop in and hang out a bit and ask. You will be satisfied.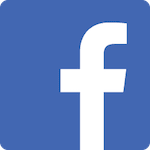 We are still new to the Church's Taekwondo Family but so far I am very pleased with the team they have in place. All of the instructors show such a great level of care and attention all the students. We hadn't been there but a few days when Mr. Church and his team were greeting my boys by name as they walked in the front door for class. It has been a rough year for my boys and The Church Team has given them positive outlet for learning discipline, respect and just having fun. Thank you for being a good role model for my boys Mr. Church!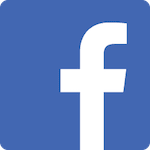 This place is excellent. The atmosphere is welcoming and the workout is challenging!!!
Great martial arts school!!!!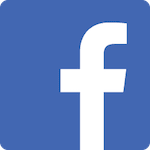 Our son needed focus and discipline in his extracurricular activities. Mr. Church and his staff have done an amazing job with him. He has been taking since July and loves going, still wants to go everyday if we would let him or could! Thank you David, Shea, and Hunter for all you do for the kids of your school!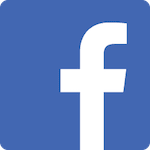 This place is wonderful my son has been attending since he was 5 they will teach your children to be honorable, respectful, patience to be mature and to accept responsibility for their actions and that life is not about receiving a trophy for participation it is about earning it and working hard for it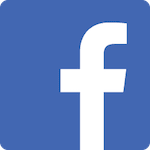 We have been at Church's Taekwondo for four years and absolutely LOVE it! Mr. and Mrs. Church are fantastic people with a real heart for helping kids to succeed in their Tae Kwon Do endeavors. I highly recommend giving them a try!!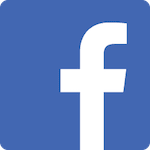 Best thing that has happened for my daughter!! She absolutely loves going to class and her self confidence is higher than ever thanks to this school and Mr. & Mrs. Church!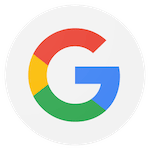 I love Church's Taekwondo America. The instructors are an amazing group of people. Kids are made to feel important and cared for while learning valuable life skills.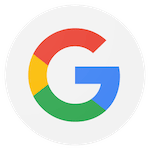 I was really skeptical about the fruit this extracurricular would yield for my two boys, ages 7 and 9. Mr Church and his instructors do a great job of inspiring and motivating their students. I'm really happy to see my boys eager to learn an art and continually improving. There are many options for martial arts, but I am satisfied with our choice of TKA and the way they invest in each student.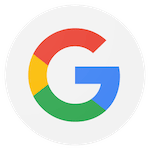 My son has excelled since we joined the program 7 months ago. Aside from helping him achieve behavioral milestones, the staff has helped him seek his own independence and confidence. I definitely recommend this program.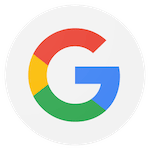 A great place to learn so much more than TaeKwonDo! I am impressed at the quality of teaching at David Church's TaeKwonDo. Positive peer group and plenty of 1:1 help if needed. Plus my son is learning the additional life skills of attention, respect and self-control. If you are looking for a martial arts school, you will not find any better.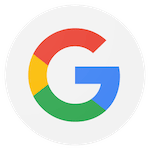 This program has been so good for our son. He was having so much fun that my husband and I decided to join too:) Mr. and Mrs. Church are wonderful, and all of the staff and students are so friendly and willing to help.