Celebrate The Big Day With Championship And Enjoy The Best Birthday Parties In Town!
Make this year one to remember with an exciting Martial Arts Birthday Party at Championship Martial Arts in Maryville. We're giving kids of all ages an incredible experience with real martial arts lessons, fun games and activities, and plenty of space to have a blast!
And the best part is, WE TAKE CARE OF EVERYTHING! Just sign up today for the best Birthday Parties in Maryville!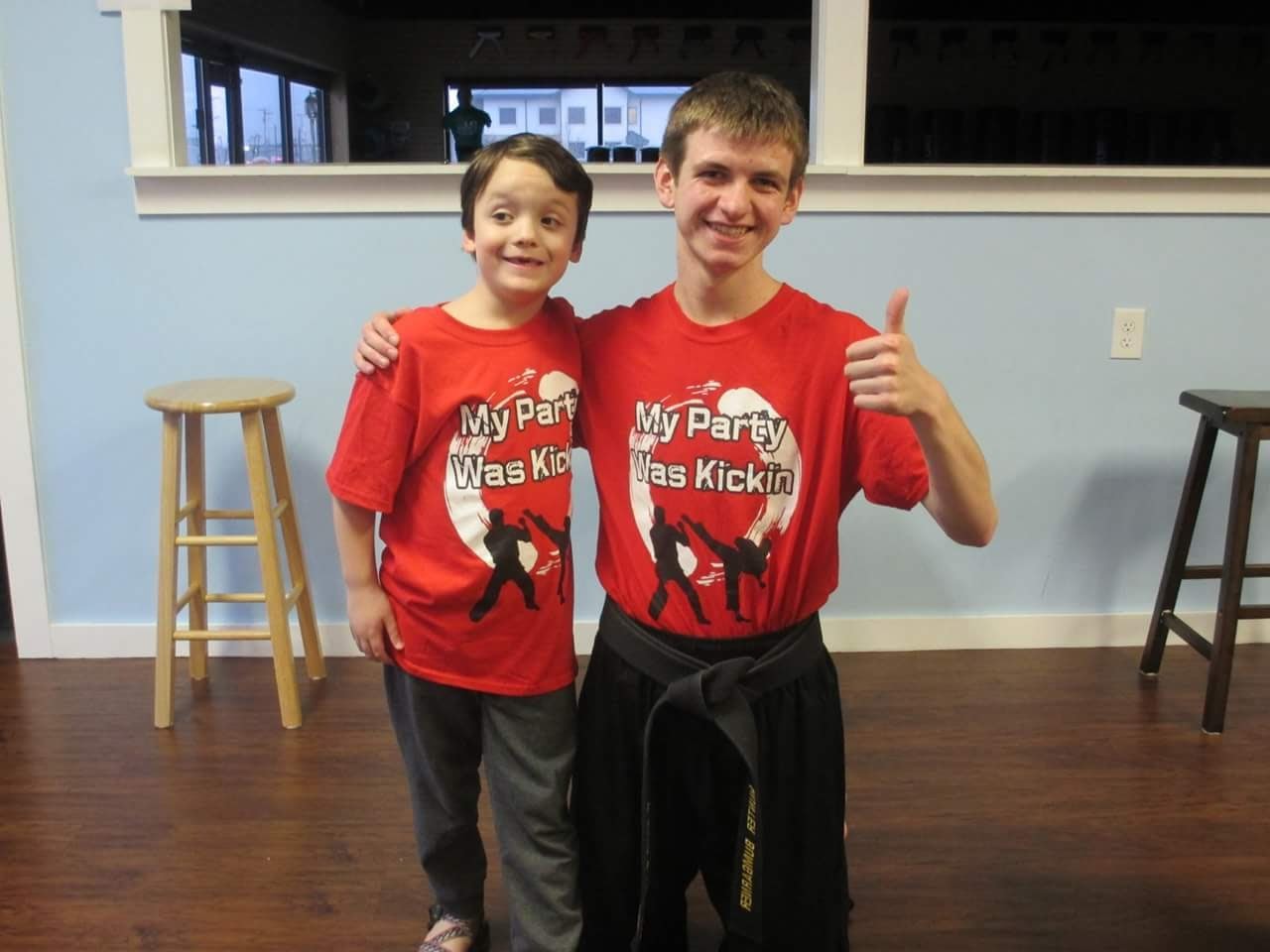 "Was so wonderful not having the stress involved with planning a birthday party!! Thank you so much for making my son's party so much fun!"
What Do You Get With A Championship Birthday Party!
Lifelong memories, for starters!
But more specifically, when you join us for your child's big day, you'll enjoy a structured party where groups of all ages and sizes can come together and have fun. A dedicated member of our staff will walk your kids through an exciting martial arts lesson and then a few exciting games and activities.
Gone are the days when you had to stress over party planning and decorations. These parties are perfect for all experience levels. Beginners and experts alike can have a blast.
"Best party ever! This ws an amazing day! The kids had a blast and were completely worn out ... Thank you so much!"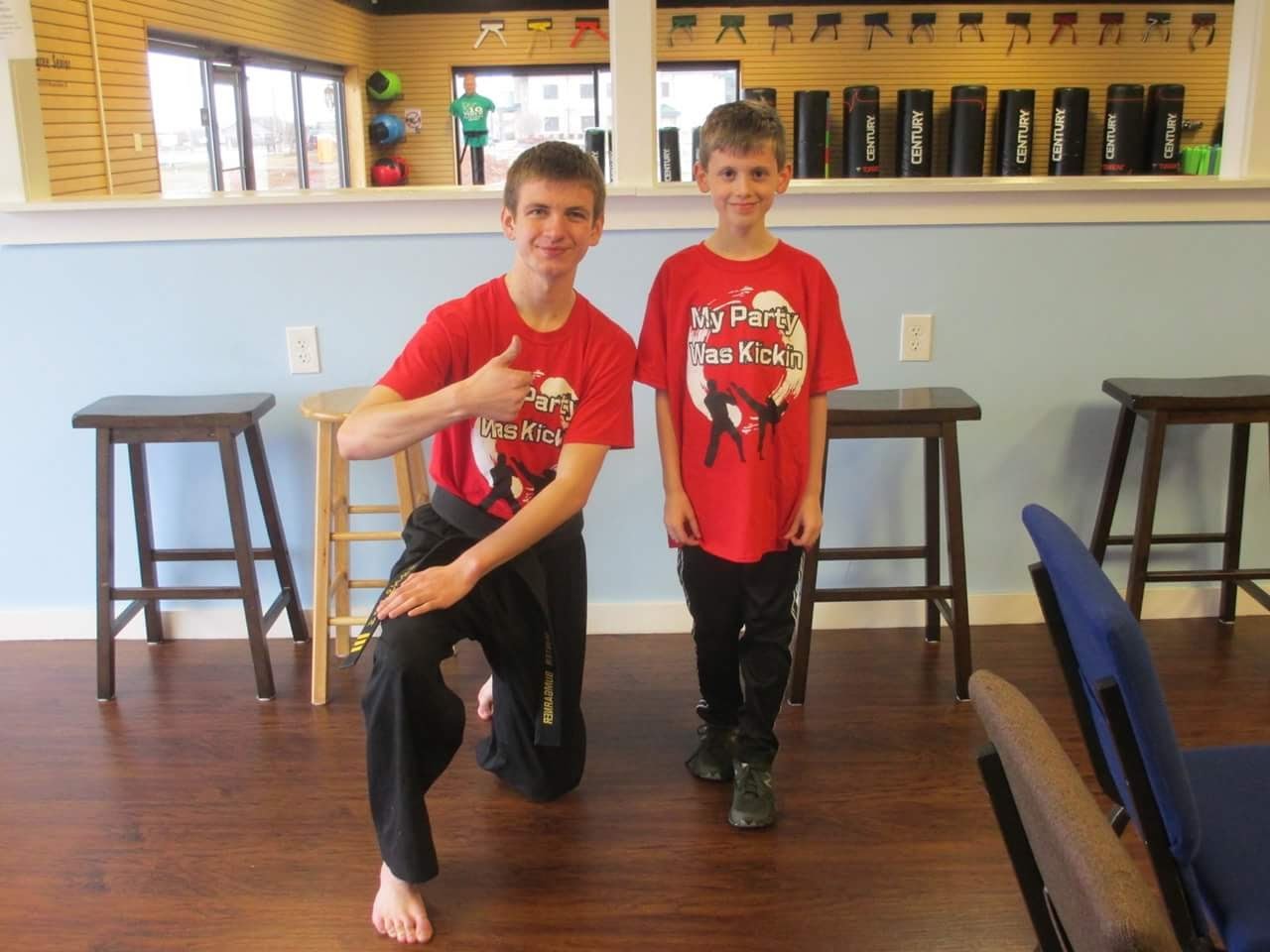 Our Birthday Parties in Maryville give you:
An exciting celebration for kids of all ages
The birthday child is the star of the show
Complete cleanup and setup provided for you
Memories of a lifetime!
Reserve Your Spot Today For The Best Birthday Parties In Town!
Don't miss out! Our Birthday Parties at Championship Martial Arts offer kids of all ages an exciting way to have fun and challenge their minds and bodies, too. We are proud to offer students across Maryville an exciting afternoon of fun and we can't wait for your child to be next.
Just fill out the short form on your screen to learn more today!